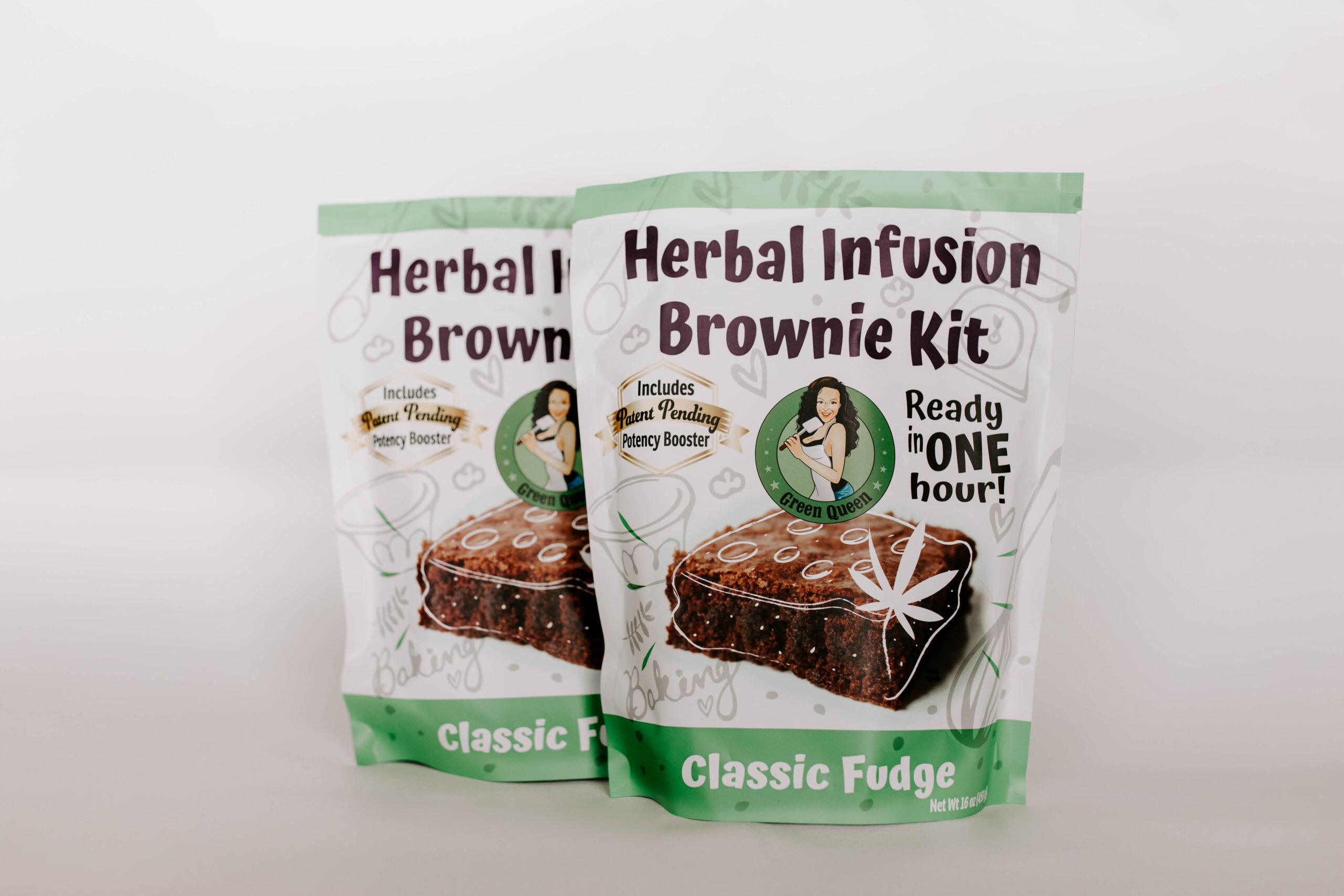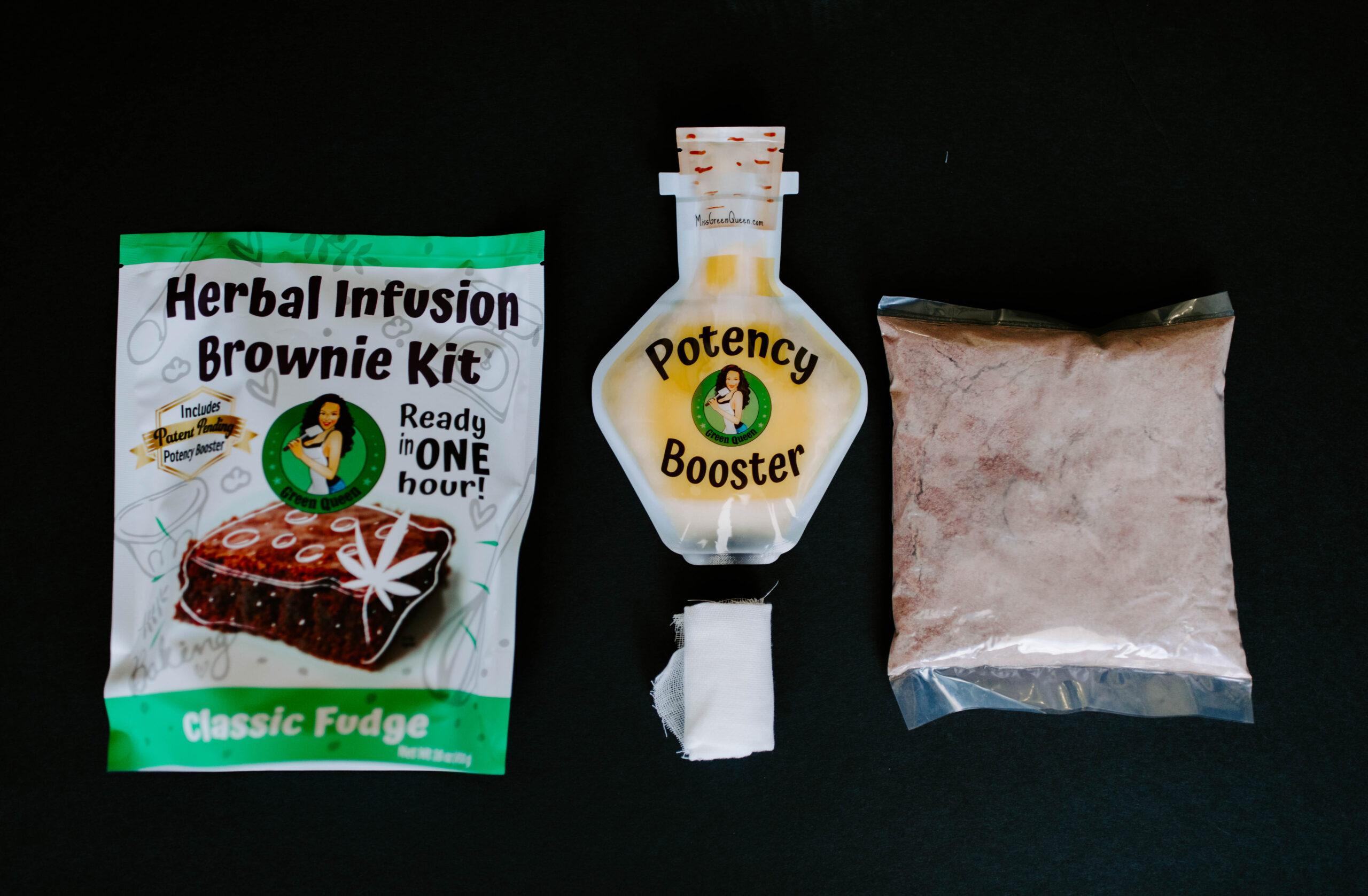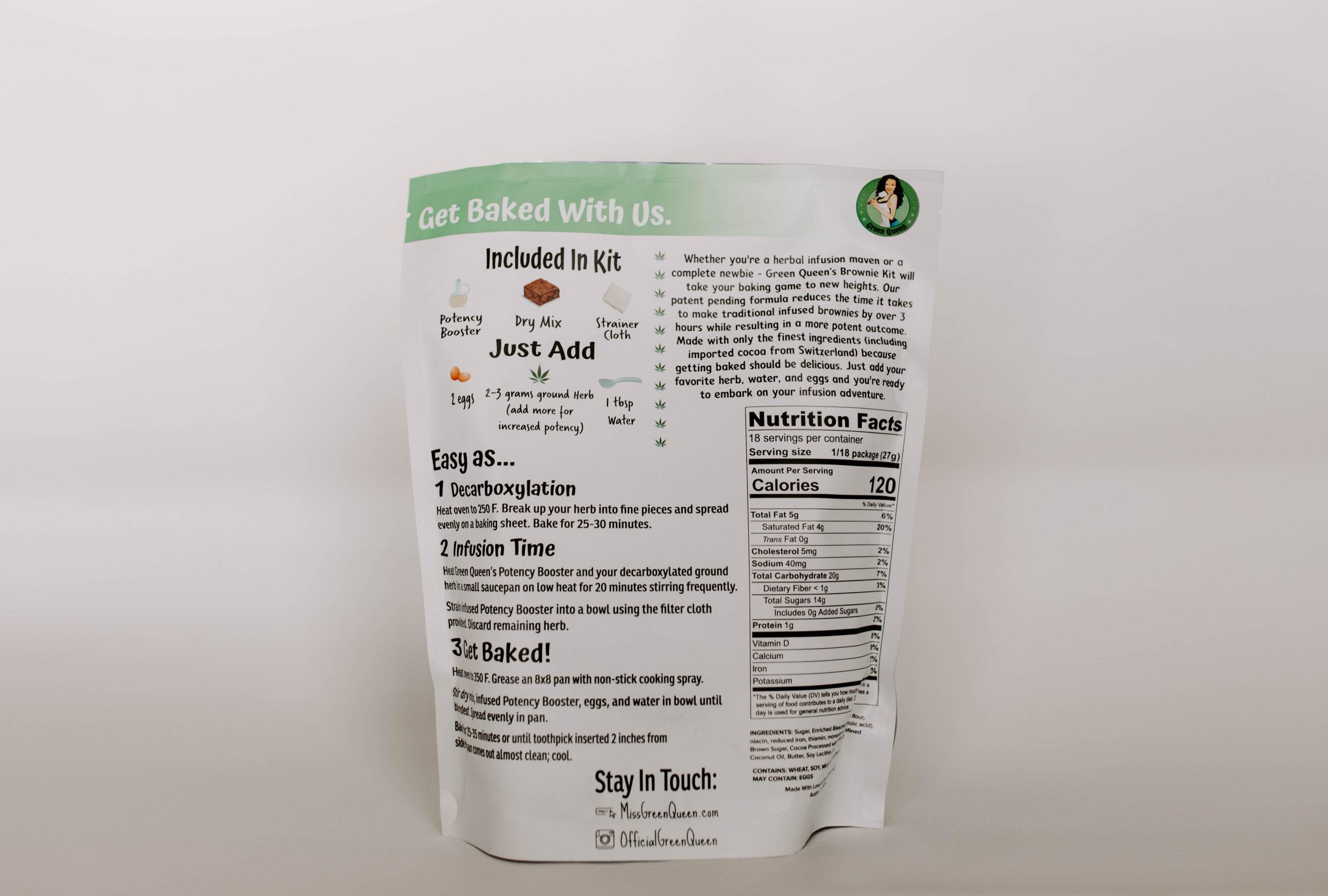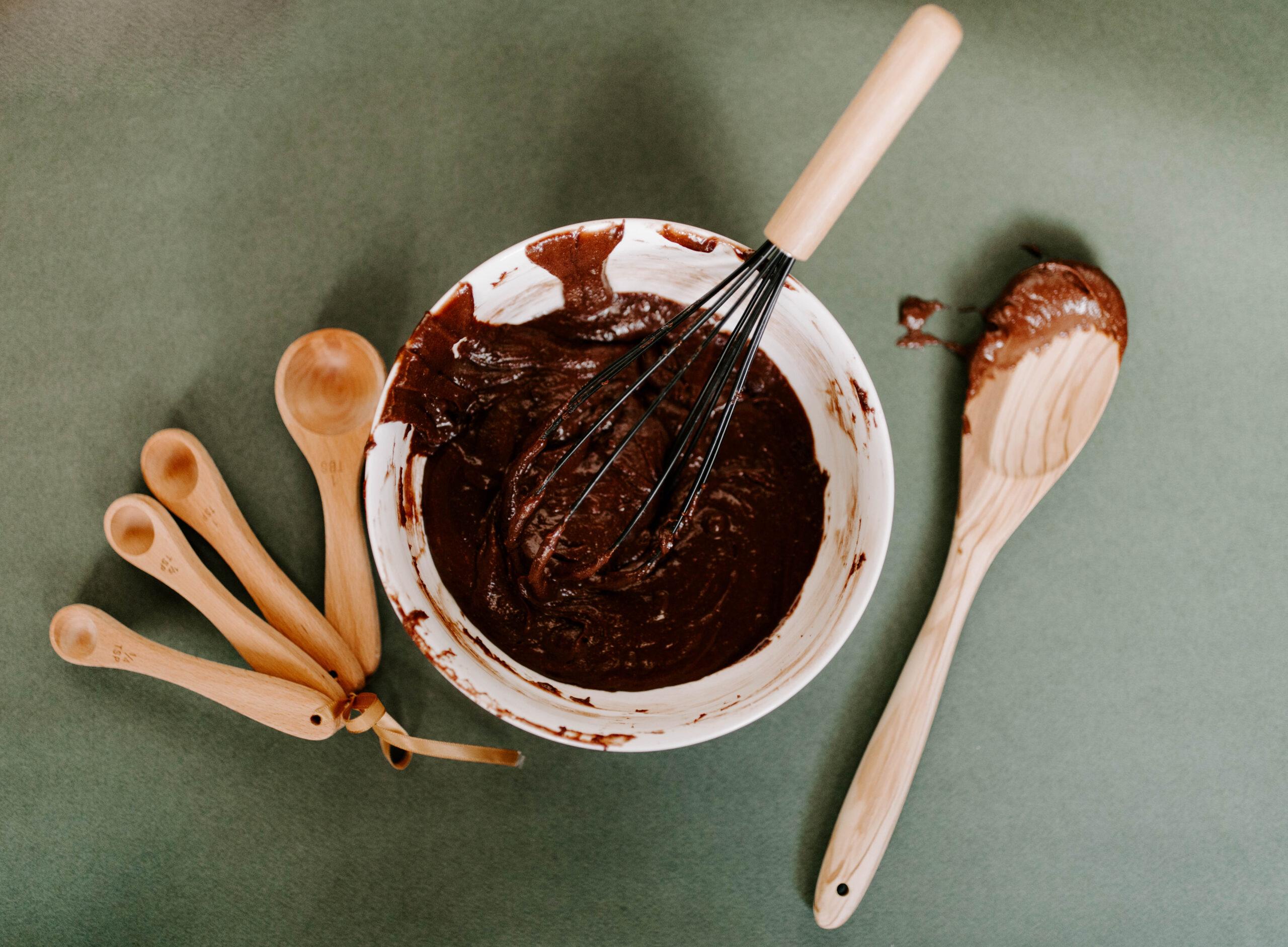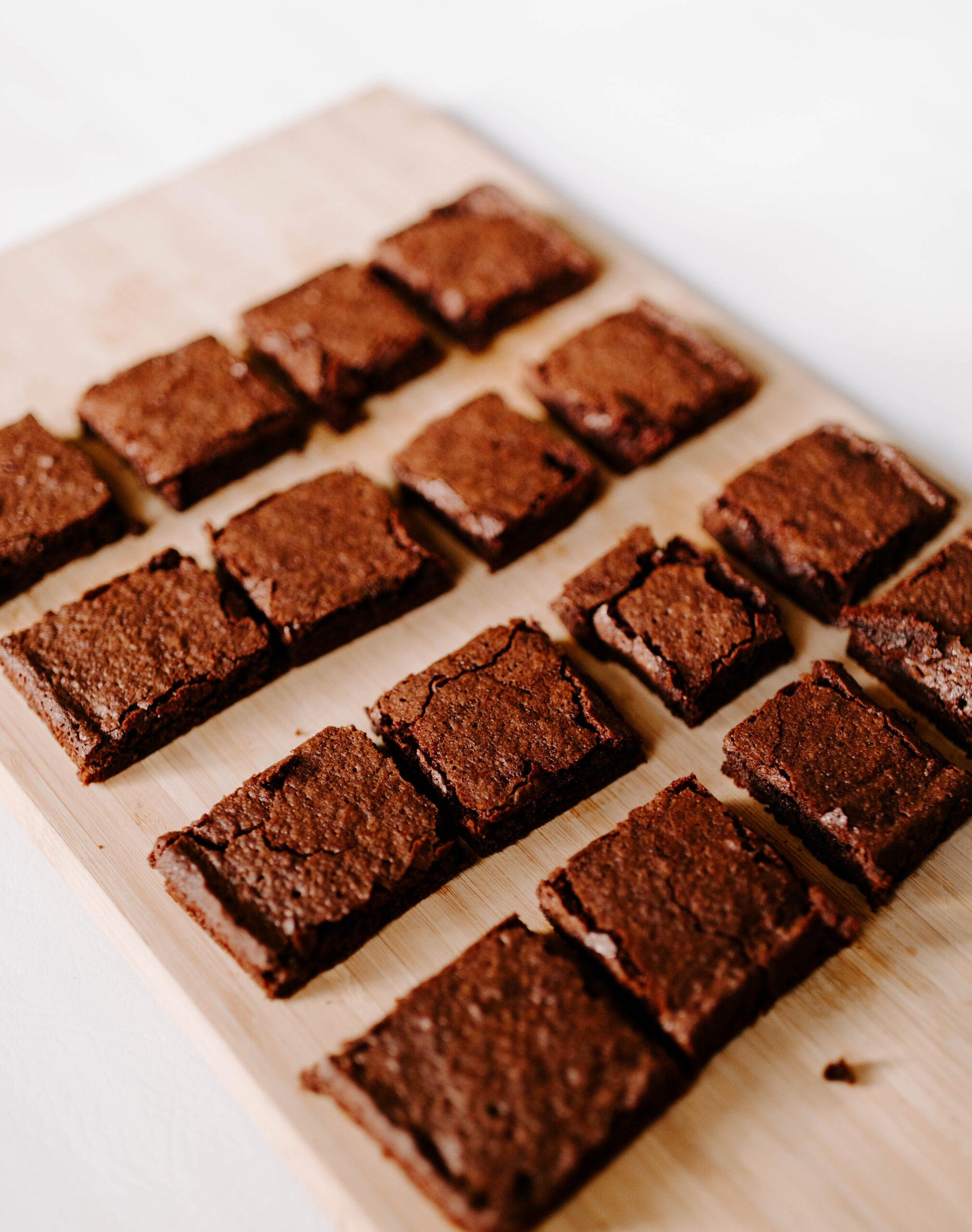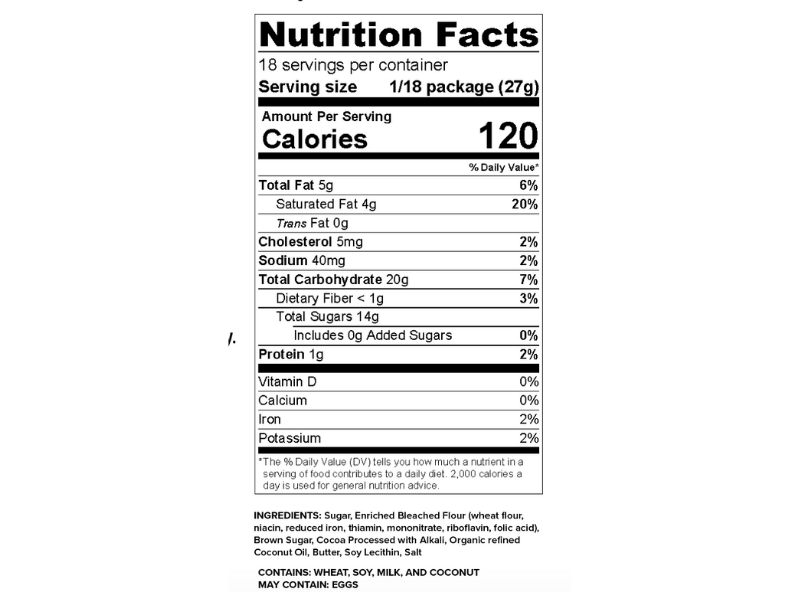 Herbal Infusion Brownie Kit
If Betty Crocker and Snoop Dogg made a baby this would be it. Everybody loves edibles, but not everybody loves the complicated process of making them. You can't rely on your friend's buddy's roommate forever. Green Queen's Herbal Infusion Brownie Kit makes it easy in more ways than one.
Potency Booster: There have been many "game changing" liquids throughout human history. Gatorade was a big one. Water was very influential. This potency booster is the latest. 
The patent-pending formula contains a unique makeup of varied length triglycerides that work to bind to cannabinoids more efficiently than traditional butter. It's specifically formulated to absorb more of the medicinal properties in under 20 minutes– 93% faster than most infusion methods. It's guaranteed to increase the strength of your brownies.
Brownie Mix: Not just delicious, but scientific. Imported cocoa from Switzerland. 
Strainer Cloth: What more can you say, really.
Just add your own herb, eggs, and water.
Orders are typically shipped in 1-2 business days and average shipping time is 3-4 business days.
We are happy to offer you a full refund if you are not satisfied for any reason. Thank you for supporting Green Queen!
Only logged in customers who have purchased this product may leave a review.